The Importance of Tummy Time- Make it fun!
Tummy time is developmentally important for the neck, back, pelvic and shoulder girdle muscles to develop. Tummy time will also help prevent positional plagiocephaly, where the baby's head develops flat spots. Tummy time encourages and allows children to see the world in a different way than from on their back. As the child begins to explore their surroundings, they will independently recruit the muscles of their neck to lift their head. As they gain head control on their stomach, they will begin to want to reach for objects in front of them and use their upper extremities to push up. This will develop trunk and shoulder stability as well as hand strength that will be used for gross and fine motor skills down the road.
It is important right from the beginning to make tummy time enjoyable and prevent any adverse experiences. Your child is working against gravity to lift and hold their head in an upright position during tummy time. Because babies initially do not have head strength or upper body strength to move themselves out of this position, if they feel left alone or scared that you are gone, they may cry and develop a negative relationship with tummy time. Starting right from day one, make this time a time to bond with your child, and be with them. Begin by incorporating a few minutes of tummy time, several times a day and gradually build up the length as they develop more strength and comfort in this position! After each diaper change, roll them over onto the tummy and get down to their level. This will give them multiple experiences throughout the day to be in this position and develop comfort and routine for it. Communicate with your baby when they are in this position through song, soft words and happy facial expressions offering them security and encouragement. A hand placed on their back can give them the comfort from your touch, so they do not feel alone and trapped in this position. They should enjoy their tummy time. Move them out when they get frustrated, so it is not a negative experience but a positive one! Rolling them into and out of the position will encourage motor learning and show the child they can get into and out of the position without leaving them to struggle. Have FUN with it, it will help your child develop muscles and strength they will need to roll, sit, crawl, and walk!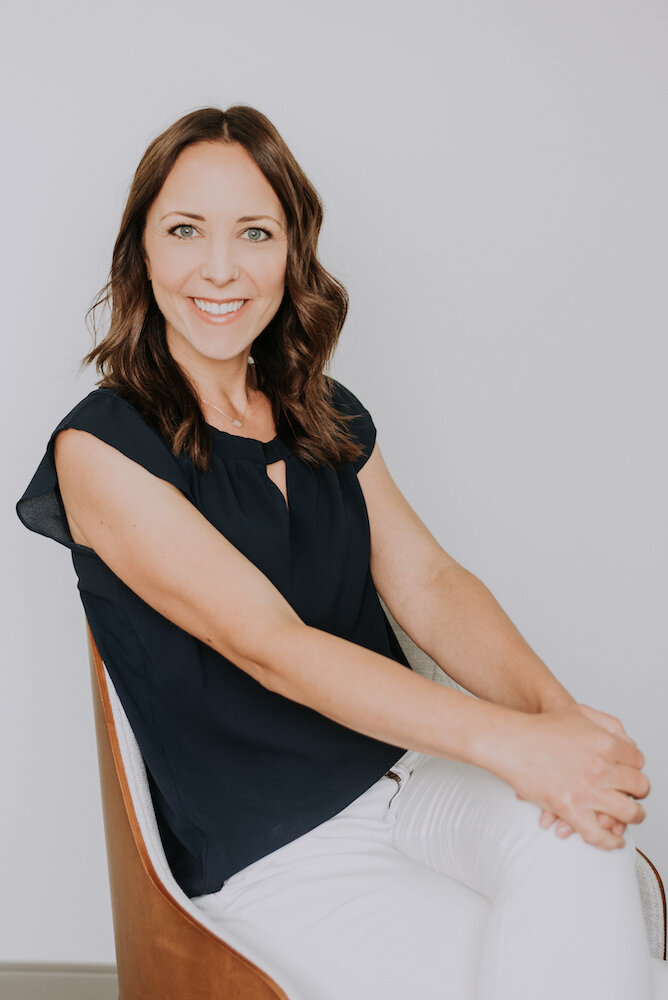 Physiotherapist
Pelvic Health Therapist
Paediatric Physiotherapist